Featured Program:
Everything Jazz
The Memphis Jazz Workshop
The Jazz community needs a revival.
About the Memphis Jazz Workshop
Memphis Jazz Workshop provides music intensives and unparalleled guidance for middle and high school students. Led by accomplished jazz musician Stephen Lee and a collection of equally well-versed, experienced teachers, students are left in capable hands. We are one of the only workshops of this kind in the Memphis area that offers jazz-focused instruction at this level and frequency.
Memphis Jazz Workshop is nurturing some of the city's most talented young people. We focus on discipline, work ethic, music education and ultimately mastery.
Behind the Memphis Jazz Workshop
The Memphis Jazz Workshop is the brainchild of Stephen Lee, a musician and educator who has shared the stage with some of Jazz music's best and brightest including Gregory Porter, Esperanza Spaulding, and Saul Rubin. In 2012, he released his first album, "Songs in the Key of My Life" for which he won the Rhythm of Gospel Award and was nominated in the first round of the Stellar Awards.
Stephen has been sharing his gift with students for the past 10 years as a long-time instructor at Stax Academy, Shelby County Schools, and Visible Music College. Currently, he is a fellow and piano instructor at Memphis Music Initiative as well as at Crosstown High School. With each class and in each school, he strives to raise the quality of teaching (jazz, music) while continuing to develop a culture of learning and pushing his students to reach higher. It is his mission to instill the love of jazz in future generations, preparing them to lead the charge and keep the art alive and well.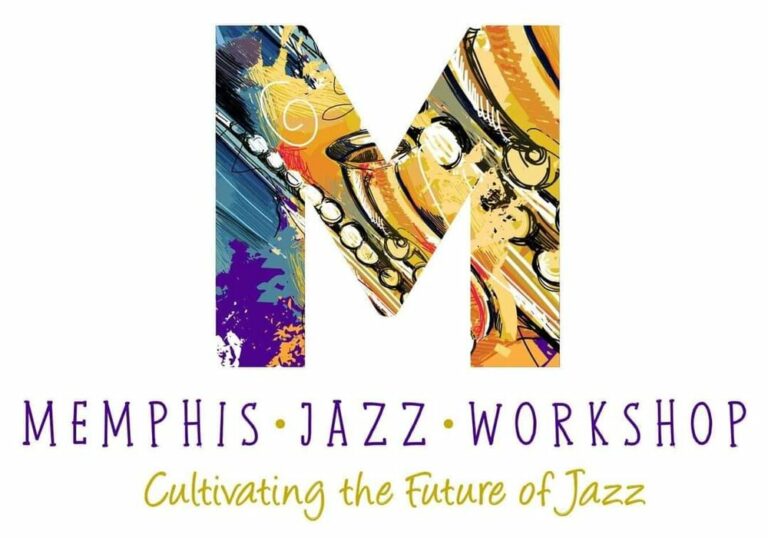 Cultivating the Future of Jazz
The future of jazz still burns bright. We are preparing the next generation to move music forward. We are cultivating the next Miles, Dizzy, Ella, and Esperanza!
Educating Young Artists
We know that there is no future without connectivity to our past. Education is imperative. We are doing our small part by building upon the legacy of the greats. 
Preserving the Art
Jazz represents one of the most important musical, historical, and cultural phenomena of the Memphis and Mid-South area.
Our Blogs
Let's Get Jazzy
Memphis Jazz Workshop News
The latest news and information from the Memphis Jazz Workshop, including program and performance information.
The Memphis Jazz Workshop will be hosting an intensive, three week, wo...
The students of the Memphis Jazz Workshop sounded great at the 2022 Sp...